Are you concerned about a child?
Make a factual record of your concern. Include day / date / time / other witnesses / concern and your signature.
Share your concerns without delay
Contact a member of the guidance team below on 0121 464 9901
Miss Haines
DSL
Miss Duckworth
Deputy DSL
Mr McGarvery
Deputy DSL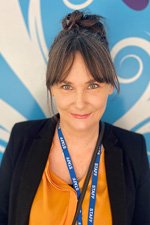 Mrs Nolan
Deputy DSL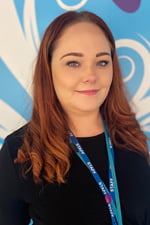 Mrs Crawford
Deputy DSL
Mr Wills
Deputy DSL
Safeguarding Champion: Lynda Roan (Governor)
Locality Team
Northfield Community Partnership Named lead: Rebecca Debenham
Call 07516 918 133 between 9am and 4pm, Monday to Wednesday.
Call 07951 346 327 between 9am and 4pm, Thursday to Friday.
Support for families (housing / debt)
The Project – www.theprojectbirmingham.org
0121 453 0606
Shyelter – www.shelter.org.uk
0808 800 4444
Northfield Families – www.northfieldcommunity.org
Monday – Wednesday: 07516918133 Thursday – Friday: 07951346327
Uniform
Rubery Schools Community Swop Shop
Email: ruberyswopshop@outlook.com