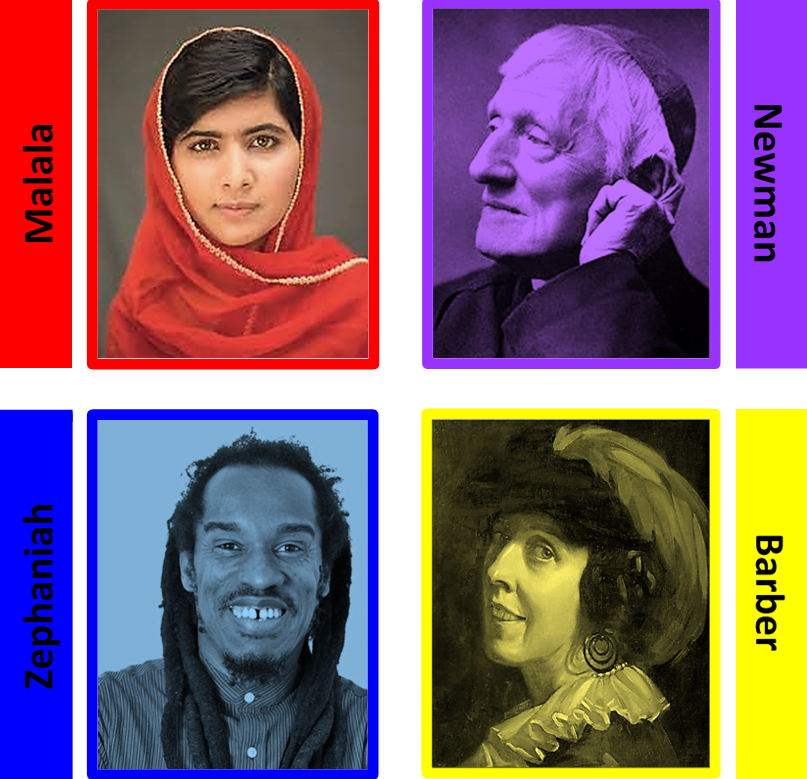 Our House System
Belonging
Feeling like you are an important member of a group
Below is the structure of our house system
Each faculty leads a house week in our school. This involves a range of competitions on offer during the day and after school where pupils can earn additional house points. There is one house week each half term.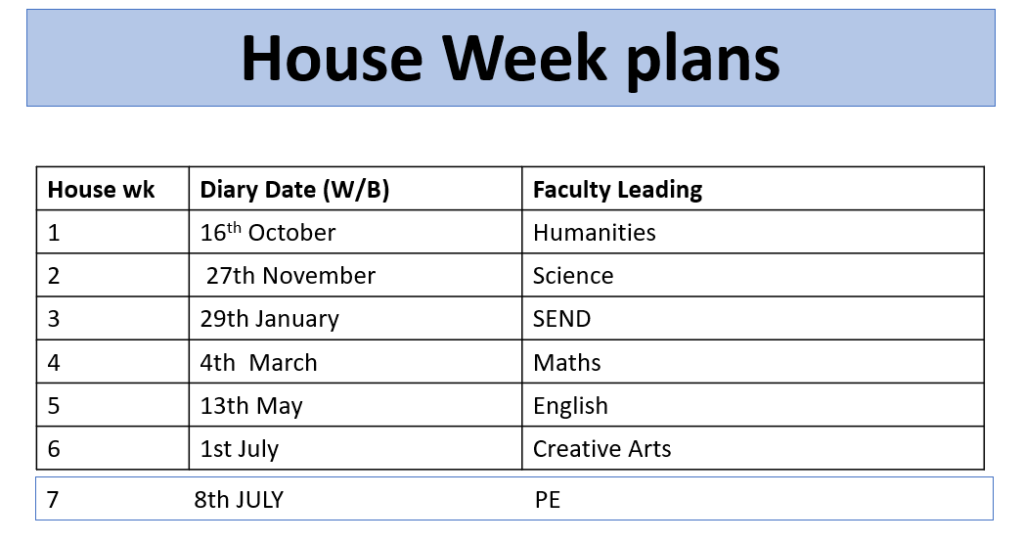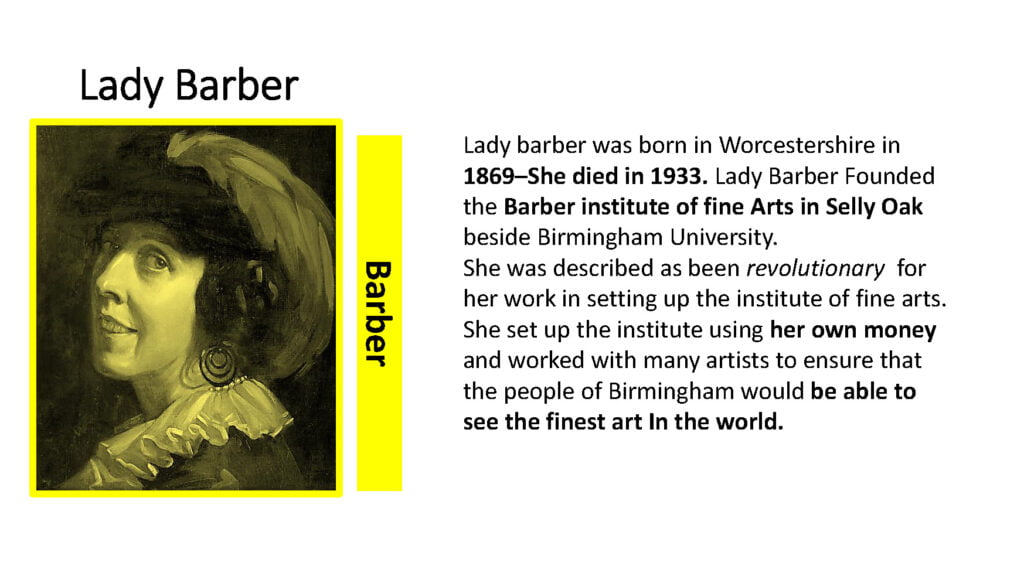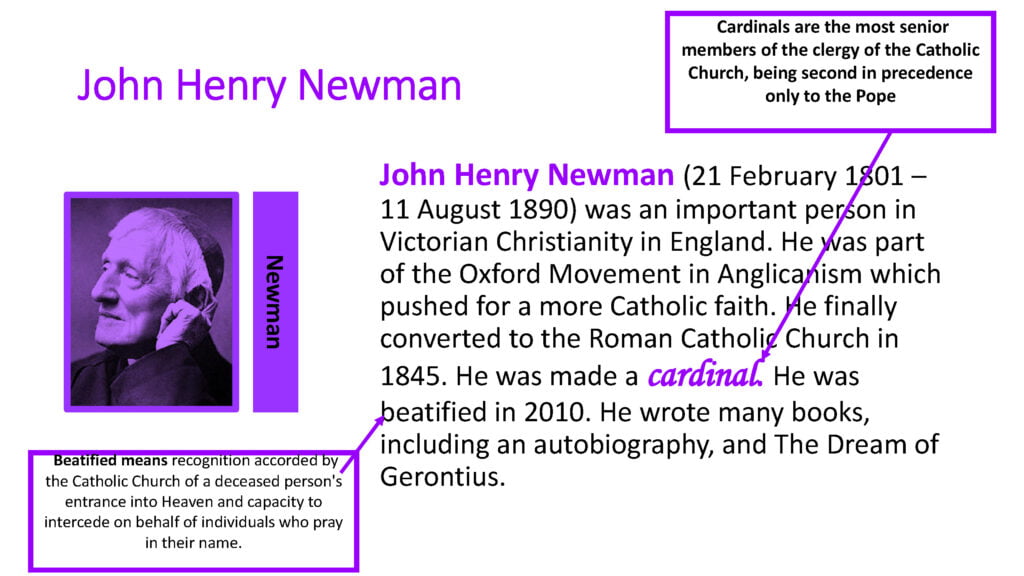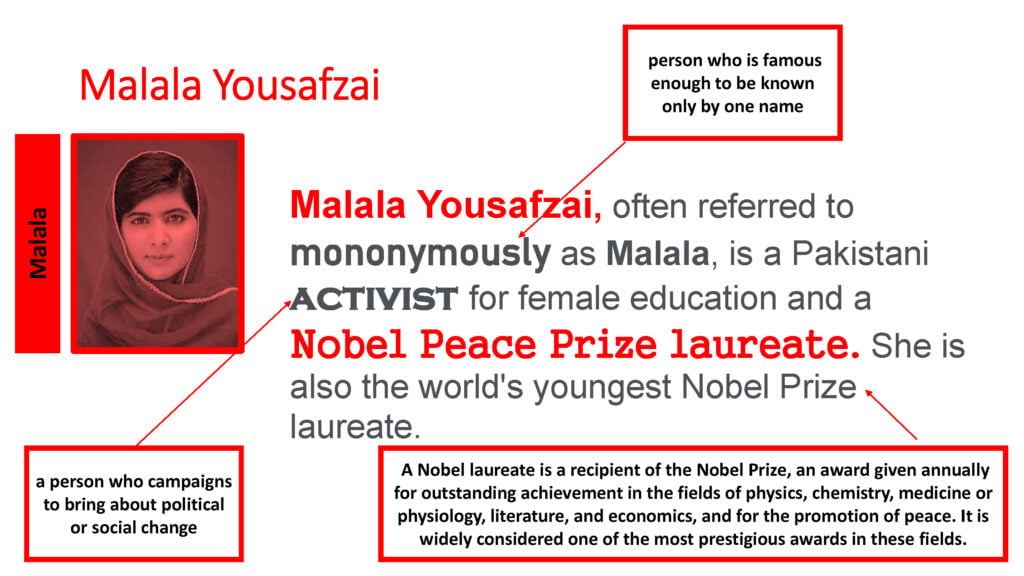 House Values
Here at King Edward VI Balaam Wood Academy pupils 'belong' to a house and as part of our house system we have introduced our House Values.
We have 5 house values that pupils can earn.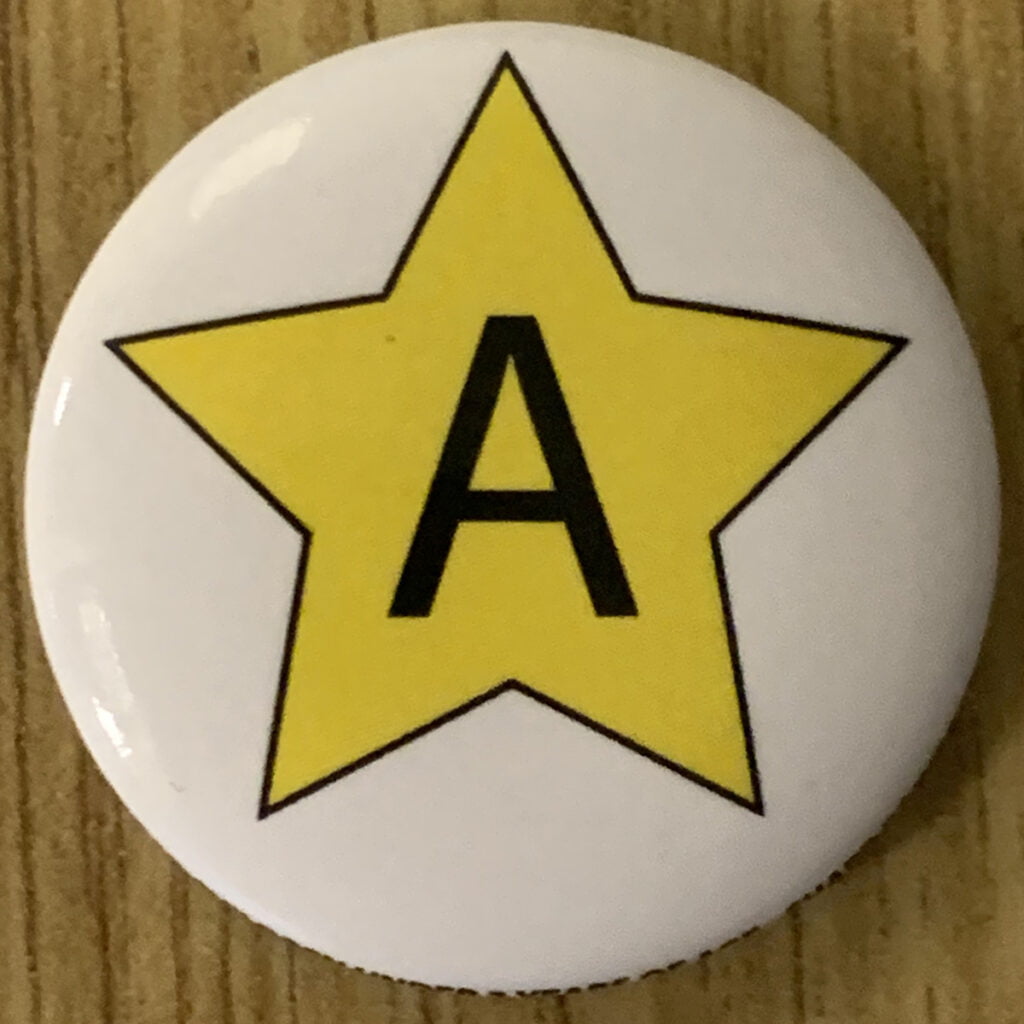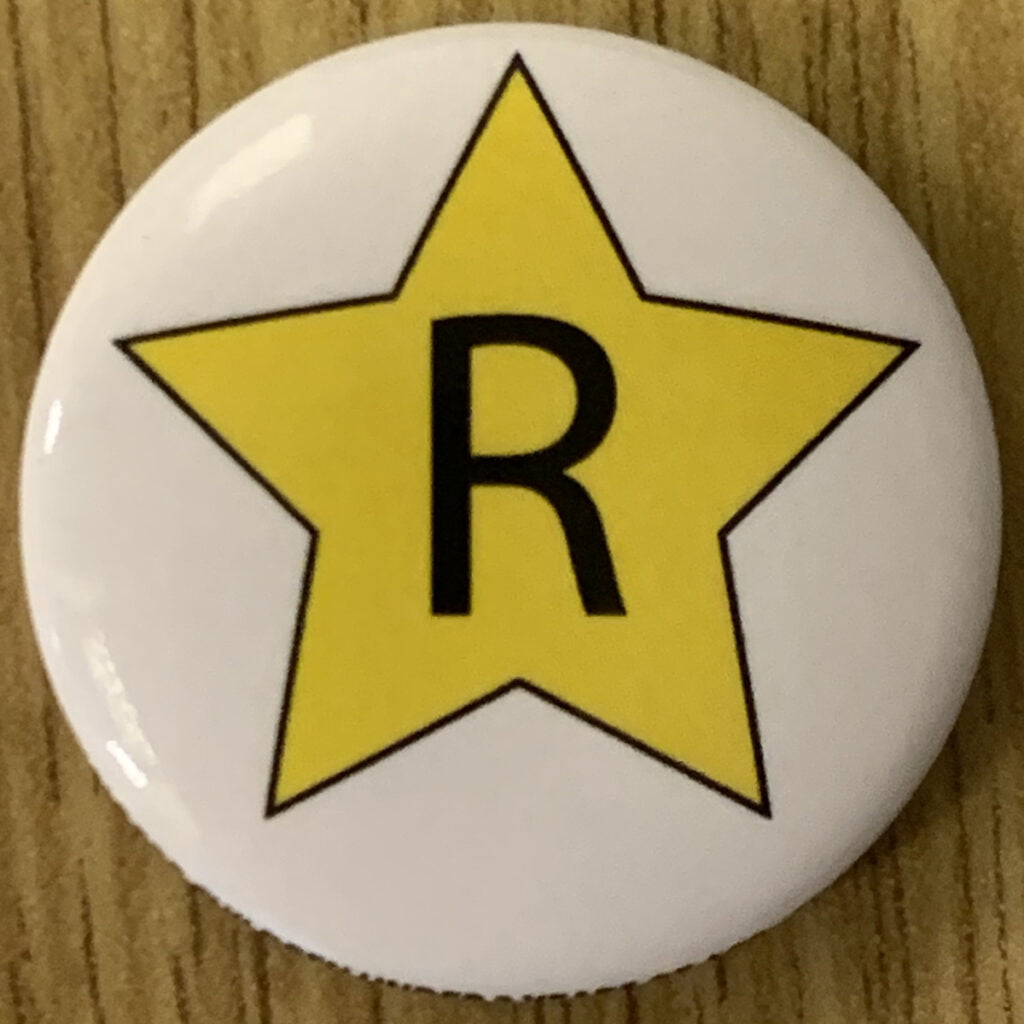 Bold House Value
Ambitious House Value
Collaborative House Value
Kind House Value
Reading House Value
The house values focus on key areas of school like; Learning, Attendance, Enrichment and Reading. Any pupil can earn their 5 house value badges. Once they have met the criteria they need to complete the relevant application form and hand it into Miss Quinn. Application forms can be found on Microsoft Teams and your child's form tutor will also have copies available in their form room.