Inspire, engage, collaborate and work wonders in and out of the classroom with Office 365
Who is Eligible for the Office 365 Scheme?
Any student who is currently enrolled or active staff member at King Edward VI Balaam Wood Academy is eligible to download and install Office 365 Pro Plus applications for free on up to 5 devices (PC, MAC, and/or mobile device). Students and staff can use their school email address to access these resources from the Office 365 portal.
How do I Download Microsoft Office?
Go to the following website: https://portal.office.com/account
Enter your school email address and password and login.
You should now see a page like this:
Click Install Office 2016.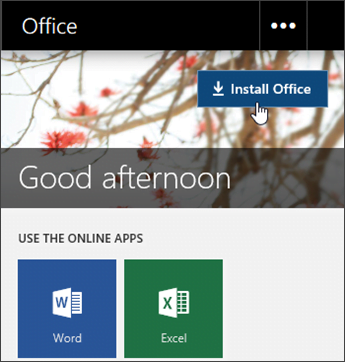 PC Install
Depending on your browser, click Save, Run, Setup or Save File.
Mac Install
Open Finder > Downloads.
Double click Microsoft Office 2016 Installer.pkg.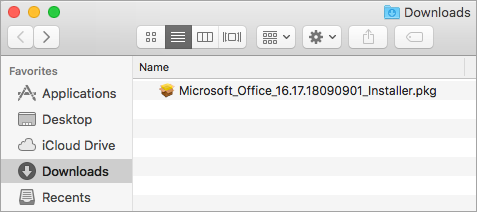 Mobile Devices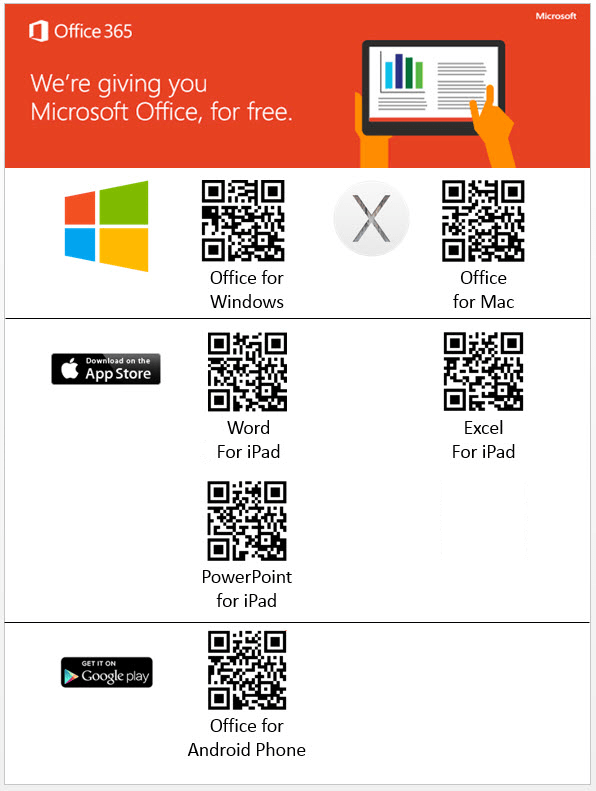 How to install Office 365 for free from your school email account (video)